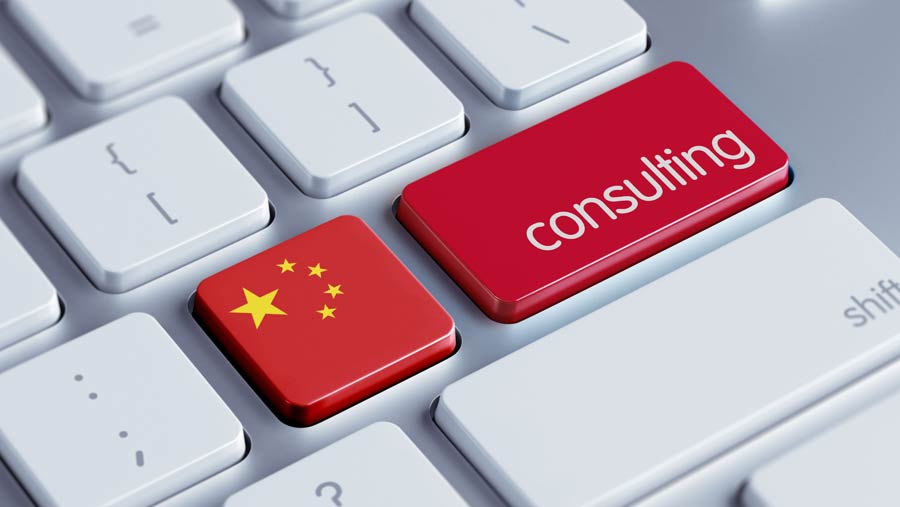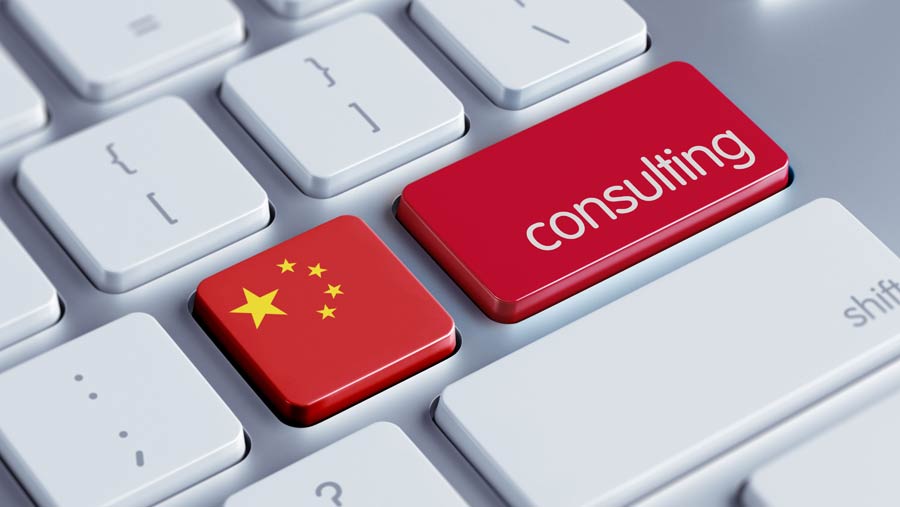 García de Ceca has extensive experience counseling Spanish and foreign companies, and entrepreneurs on China-related matters for more than 15 years. Our team is staffed with Chinese and Spanish professionals, fluent in English, Chinese and Spanish. Our firm offers in-house translation services of legal and commercial documents from Mandarin Chinese to English and/or Spanish and vice versa.
With our regional experience and close relationship with other local law firms, our clients have access to the full range of legal services to support their businesses and other legal needs. In addition to serving the legal needs of our clients desiring to do business in China, we also represent Chinese enterprises that seek to conduct activities or make investments in the EU, Latin America and elsewhere around the world.
Clients in China have been assisted by García de Ceca for many years in connection with a wide range of activities including the following:
Incorporation of companies in China: Representative Offices (RO), Joint Ventures (JV), Wholly Foreign Owned Enterprises (WFOE), Foreign-Invested Commercial Enterprises (FICE), etc.
Foreign Direct Investment in China
Trademark and Patent registration in China.
Litigation or commercial disputes with Chinese companies: negotiation, mediation, arbitration or legal proceedings before Chinese courts.
Drafting, negotiation and review of contracts in Mandarin Chinese, English and Spanish.
Comprehensive consulting services in China for the design and execution of the best entry and expansion strategy in China: elaboration of tailor-made market reports regarding product pricing, regulations, distribution channels, commercial practices, trademarks and patents, and other useful information related to market entry; Legal due diligence and inspection of Chinese companies; Identification and evaluation of suppliers; Identifying potential commercial partners (importers, local manufacturers, distributors, agents, etc.)
Factory inspections: Visits to factories to verify their legal compliance, reliability, quality control systems, product capacity, capabilities, etc.
Chinese Labor Law related advice: employment agreements for expats; labor law advice to foreign companies, and/or to diplomatic missions.
Issues related to customs clearance in China.